Good news: the company has obtained the production license of sports nutrition food!
---
Recently, the expert review team of Jining Market Supervision and Administration came to the company to conduct on-site verification of the production license of sports nutrition food. The company's vice president of production Li Ququan, the head of the quality department Wu Yongkun, the head of the R&D department Tang Liwei and other project team representatives attended the meeting.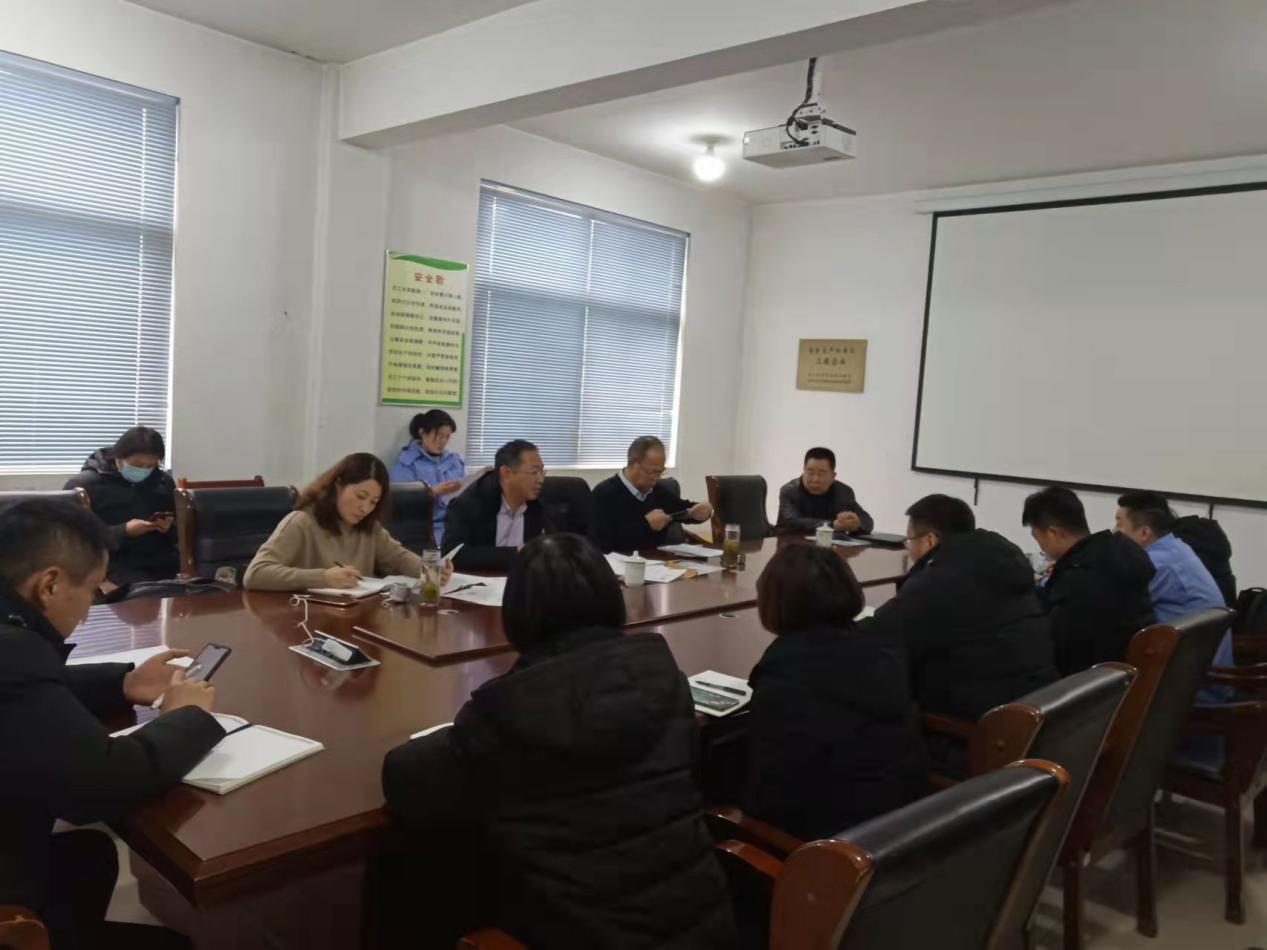 Sports nutrition food refers to the physiological metabolic state, exercise capacity and the need for some sports people who participate in physical exercise 3 or more times a week, each time duration is 30min or more, and each exercise intensity is moderate or above. Specially processed foods for special nutritional needs.
The company started the sports nutrition food production license project on December 16, 2021, which lasted 36 days. The review expert group referred to GB24154-2015 "National Food Safety Standard for Sports Nutrition Foods", combined with Guangdong Province, Heilongjiang Province, Fujian Province, etc. According to the "Sports Nutrition Food Production License Review Plan (Trial)", the company's quality management system documents and on-site were reviewed according to the highest level of food standards, and the review of raw and auxiliary materials procurement, formula research and development, production and delivery of final products were carried out. The inspection and other links have been comprehensively reviewed. After the concerted efforts of the company's leaders and employees, it has successfully passed the acceptance of the expert review team.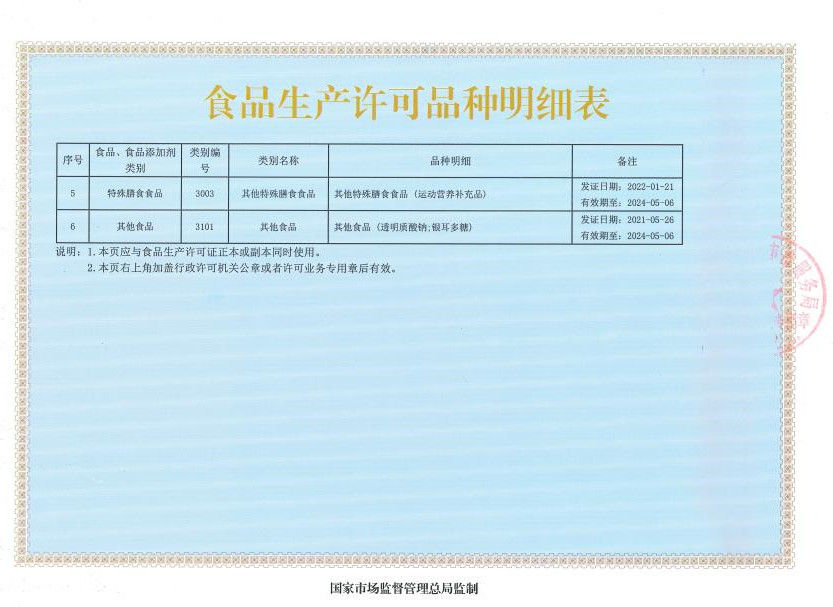 The acquisition of the production license for sports nutrition food meets the needs of sports people and people who pursue a healthy lifestyle, which enables us to transform and upgrade from ordinary candy production and beverages to special dietary food, providing a guarantee for the company to develop advanced end customers!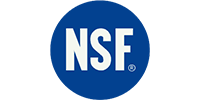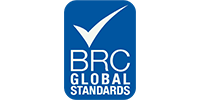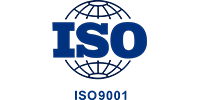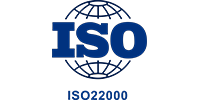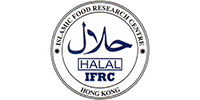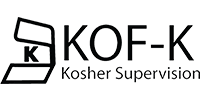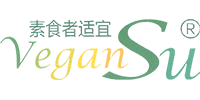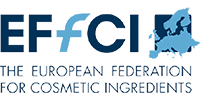 WeChat
---