Focus Freda obtained the national invention patent certificate
---
A few days ago, another invention patent of Focus Freda was authorized by the State Intellectual Property Office - "a preparation method of acetylated sodium hyaluronate", which achieved a new breakthrough in the company's invention patent in the hyaluronic acid industry.
Focus Freda is a national high-tech enterprise integrating R&D, production and sales of sodium hyaluronate. For intellectual property protection, it has applied for and obtained more than 70 patents authorized by the State Intellectual Property Office. This patent is the unremitting efforts of all R&D and designers, and it is also a major breakthrough for the company to advocate scientific and technological innovation and product research and development, and adhere to independent intellectual property rights. It is conducive to further improving the company's intellectual property protection system, giving full play to the company's independent intellectual property advantages, promoting technological innovation, and enhancing the company's core competitiveness.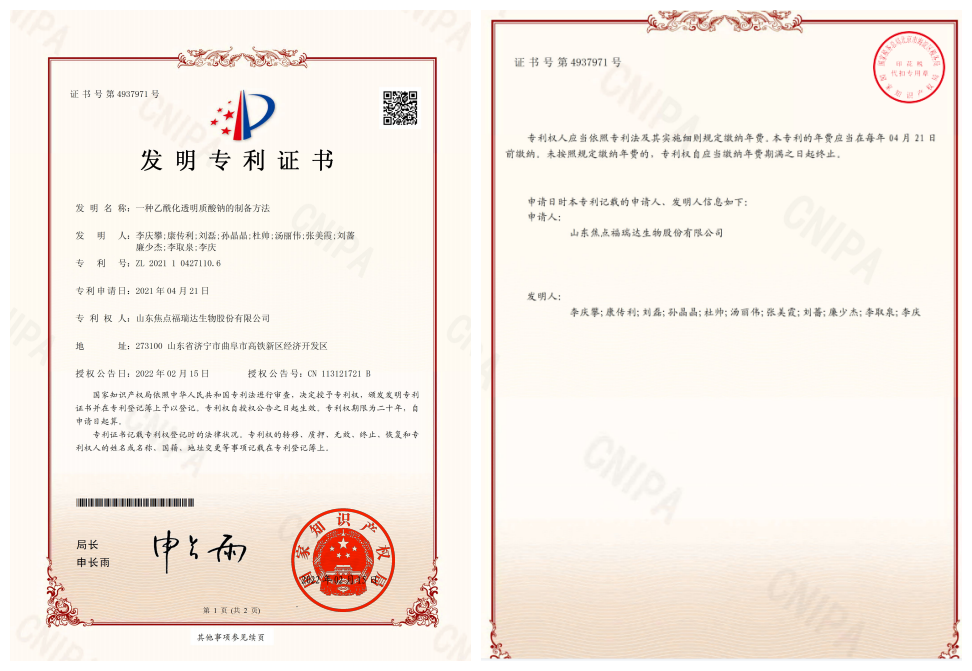 As "the most ideal natural moisturizing factor", sodium hyaluronate has strong hydrophilic and moisturizing properties, and is widely used in medicine, cosmetics and food. Acetylated sodium hyaluronate is a moisturizing raw material obtained by the hydroxyl group on sodium hyaluronate being partially substituted by an acetyl group. While maintaining hydrophilicity, it improves its lipophilicity and helps to improve its affinity with the skin. and adsorption properties. In order to obtain better products, Kang Chuanli of the R&D department led the team members to overcome many difficulties. After several improvements and tests of the experimental plan, and after several discussions with the Joint R&D Center of Jiangnan University, the product of acetylated sodium hyaluronate was successfully developed and applied for a patent. , recently obtained the national invention patent certificate. The reaction raw materials and conditions are mild, the separation and purification steps are simple, and the invention has been industrialized and has high commercial value.
With the continuous deepening of the R&D team's understanding of sodium hyaluronate and its derivatives, the company will continue to increase investment in scientific research in the future, gradually realize market-oriented technological innovation, improve the company's core competitiveness, and contribute to the development of the company. Provide strong scientific and technological support to promote industry progress.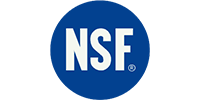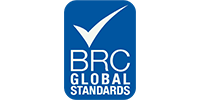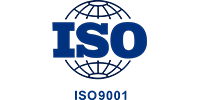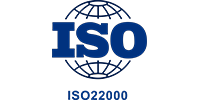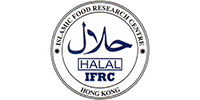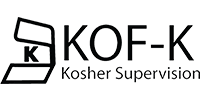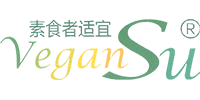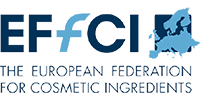 WeChat
---