The "Oscar" of the patent session! ——The invention patent of Focus Biomedicine Co., Ltd. won the 23rd China Patent Excellence Award
---
Recently, the State Intellectual Property Office issued the award decision of the "23rd China Patent Award", among which, Focus Bio-Pharmaceutical Co., Ltd. (hereinafter referred to as "Focus Medicine") invented the patent "A Method for the Preparation of Instant Sodium Hyaluronate" (patent No. ZL201910841457.8) on the list and won the China Patent Excellence Award. This award has achieved a breakthrough of zero enterprise patent awards. Qufu, where it is located, has become the only county and urban area in Jining that has won this award.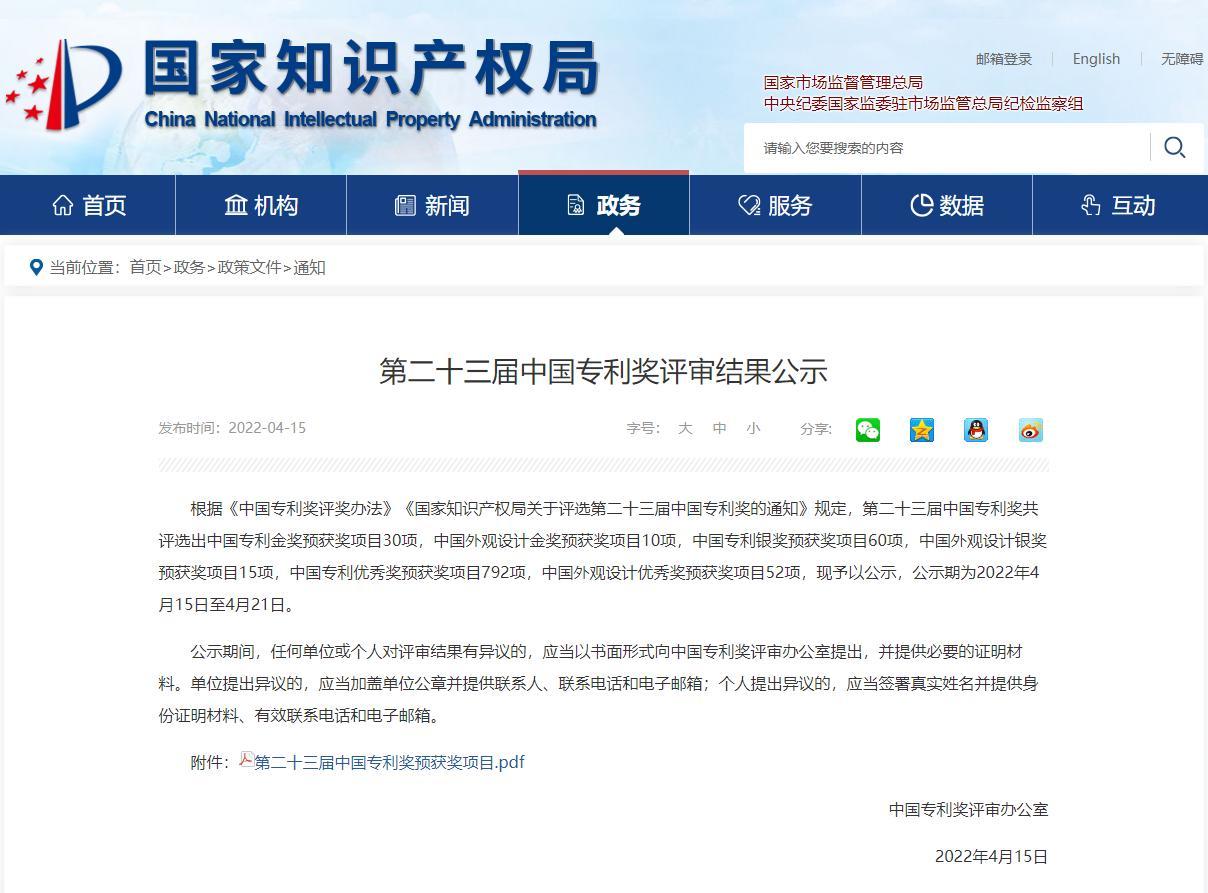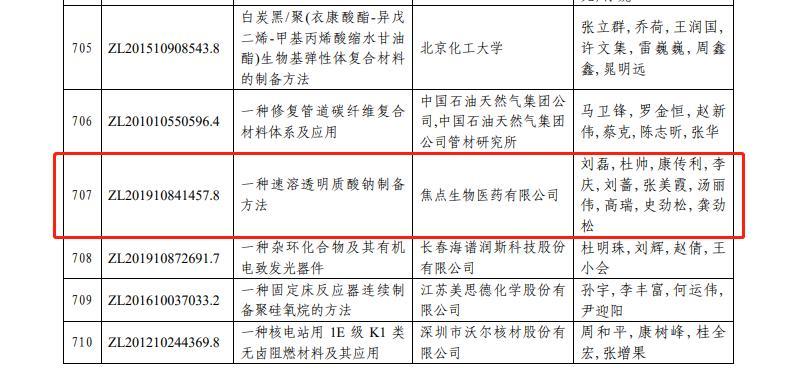 It is reported that the China Patent Award is as famous as the National Science and Technology Award. It is the only national award in my country that specifically rewards inventions and creations with patent rights. It is jointly awarded by the State Intellectual Property Office of China and the World Intellectual Property Organization and is the highest honor in the field of patents in my country , equivalent to the "Oscar" in my country's patent industry, is an intellectual property award with international influence.
The technology of "Preparation Method of Instant Sodium Hyaluronate" (Patent No. ZL201910841457.8) is that after the sodium hyaluronate solution and low molecular weight sodium hyaluronate or chitosan are framed, the two factors are added by adding ethanol solution. A synergistic effect was produced, and an instant sodium hyaluronate was obtained by freeze-drying in a low-pressure vacuum environment. It effectively solves the damage to the structure of sodium hyaluronate caused by mechanical crushing, and achieves excellent instant effect. question. It promotes the innovation and upgrading of sodium hyaluronate production technology, and better reflects the outstanding achievements of the company in promoting key core technologies.
Focus Pharmaceuticals, as a wholly-owned subsidiary of Focus Freda, has continuously strengthened patent and technological innovation work on the basis of strengthening research and development and promoting industry-university-research cooperation over the years. The quantity and quality of patents have been further improved, and technological innovation work has been continuously achieved. breakthrough. Focus Freda has successively been recognized as a national high-tech enterprise, a national specialization and new "little giant", a gazelle enterprise in Shandong Province, and an invisible champion in Shandong Province.
The award of China Patent Excellence this time is due to the strong support of Yang Zhenbang, the company's climbing cadre. After receiving the notification of application, Yang Zhenbang took the initiative to connect with the Market Supervision and Administration Bureau, from technical problems, industry-university-research cooperation, project declaration, etc. Starting from the front, Yang Zhenbang and the Municipal Supervision Bureau provided guidance services to enterprises, and gave full play to their supporting and leading role in helping enterprises overcome difficulties and transform and upgrade.
Honor is both an incentive and a responsibility. Focus Freda will take the China Patent Excellence Award as a new starting point to further develop technology research and development, build strong scientific and technological strength and innovation capabilities, further enhance the market competitiveness of enterprises, and achieve sustainable development of technological innovation.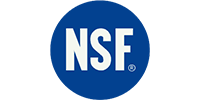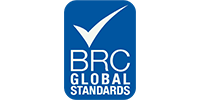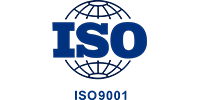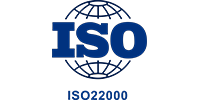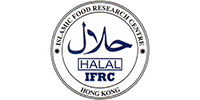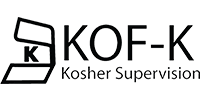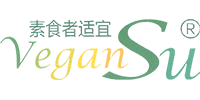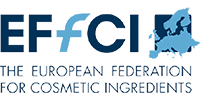 WeChat
---