Fill in the gaps! The first group standard of Ergothioneine in China was released.
---
Recently, the group standard "Cosmetic raw material Ergothioneine" (T/FDSA 042-2023) jointly drafted by Shanghai EGT Synbio Group Co., Ltd. and Shandong Focusfreda Biotech Co., Ltd. was officially released on the national group standard information platform. This is the first Ergothionein group standard in China!
Ergothioneine (EGT), is the only natural 2-thio-imdazole found today. It has excellent anti-oxidation, whitening and anti-photoaging effects.
In 2014, Ergothioneine was officially listed in the "Catalogue of Used cosmetics Raw materials", becoming a dark horse in the field of natural antioxidant and anti-aging, and was added to cosmetics by more and more cosmetics manufacturers as an effective ingredient, becoming a cosmetic raw material with market prospects.
The group standard for cosmetic grade raw material Ergothioneine, developed by Shanghai ergotamine Biotechnology Group Co., Ltd. and Shandong Focus Furida Co., Ltd., has been officially released after months of information collection, market research, and collaborative research. The first group standard for cosmetic grade raw material Ergothioneine in China has been officially released. This standard is under the jurisdiction of China Food And Drug Industries Quality And Safety Promotion Association, filling the gap of Ergothioneine in the cosmetics field!
As an "emerging" functional ingredient, ergothioneine will definitely make a difference in the field of cosmetics and is of great significance in promoting the construction of high-end brands in China's cosmetics industry. The introduction of this group standard is a major effort by Focusfreda to actively implement the spirit of the "National Standardization Development Outline" and further improve the level of standardization around the high-quality development needs of the industry. It also establishes a standard for the scientific application of ergothioneine in the field of cosmetic raw materials. It established a scientific and effective quality control and testing technology system. It is conducive to the optimization of market order, better protection of consumer rights and interests, and promotion of high-quality development of the cosmetics industry.
Focus Freda will take this group standard release as an opportunity to uphold the quality development requirements, do a good job in product standardization construction, and lead the industry to continue to progress!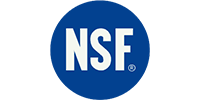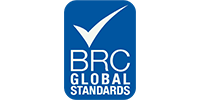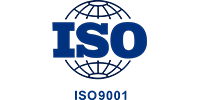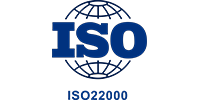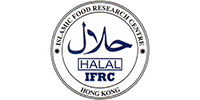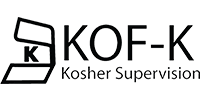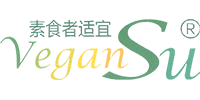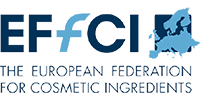 WeChat
---