Focusfreda released a new domestic oral brand "Tianzi Yuzhuo"!
---
On March 12, 2022, the "Tianzi Yuzhuo" brand conference was successfully held at the 59th China International Beauty Expo.
There is a saying in the industry, "The world's hyaluronic acid looks at China, China's hyaluronic acid looks at Shandong, and Shandong's hyaluronic acid looks at Freda". Li Qing, deputy general manager of Focus Freda and general manager of Focus Biomedicine Co., Ltd., said that today Focus Freda brought new The brand "Tianzi Yuzhuo" came to the site of the beauty expo, hoping to use this forum as a driving force, with the help of the east wind of the beauty expo, closely focus on the goal of integrating hyaluronic acid and functional food industry, and integrate hyaluronic acid into the development of the industry. Integrate safety and health into the pursuit of beauty, and work with colleagues in the same industry to promote the better and faster development of China's oral beauty market.
Li Qing, Deputy General Manager of Focus Freda, General Manager of Focus Biopharmaceutical Co., Ltd.
Zhang Mengyi, deputy general manager of Focus Freda and founder of hyaluronic acid, gave a keynote speech on "Oral Hyaluronic Acid, Specializing in the New Era" to the guests. From the legend of the longevity village in Japan, he learned that sodium hyaluronate is in our daily life. Ubiquitous, it can span the four fields of medicine, plastic surgery, skin care and makeup, and health food. Studies have shown that oral hyaluronic acid is safe and has no side effects, and can be effectively absorbed by the human body.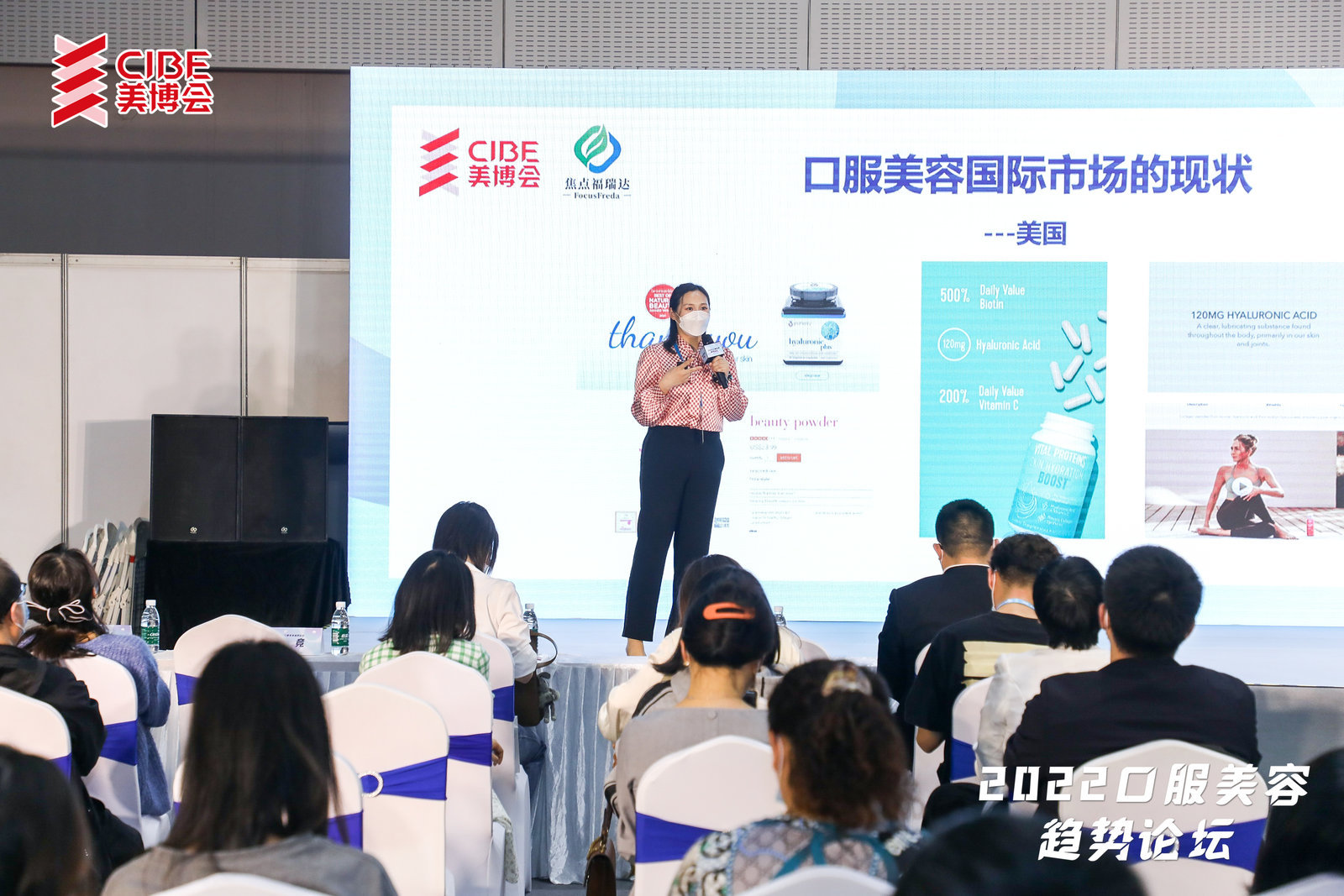 Zhang Mengyi, Deputy General Manager of Focus Freda and Founder of Hyaluronic Acid
On January 7, 2021, the National Health and Health Commission issued an announcement to approve the expansion of the use of sodium hyaluronate, a new food raw material, to five categories of ordinary foods, which means that the application field and market space of sodium hyaluronate has been expanded again, opening A milestone for oral hyaluronic acid products in my country. On January 11, Focus Freda successfully obtained the food production license, and comprehensively upgraded the application of technical products in the medical and aesthetic industry. On March 11, it launched the oral sodium hyaluronate drink brand "Hyaluronic Acid". Also on March 11, a year later, Focus Freda made a strong comeback and released another new oral brand "Tianzi Yuzhuo".
Tianzi Yuzhuo exhibited its oral products
At the launching ceremony, all the leaders and guests at the meeting pressed the start button together, officially starting another new journey of Focus Freda in the field of oral hyaluronic acid. Just like Focus Freda's unchanging original intention of "making people live younger and longer", Tianzi Yuzhuo hopes to make its own contribution to people's health and beauty, so that more and more Chinese people can experience it. The beauty of oral hyaluronic acid.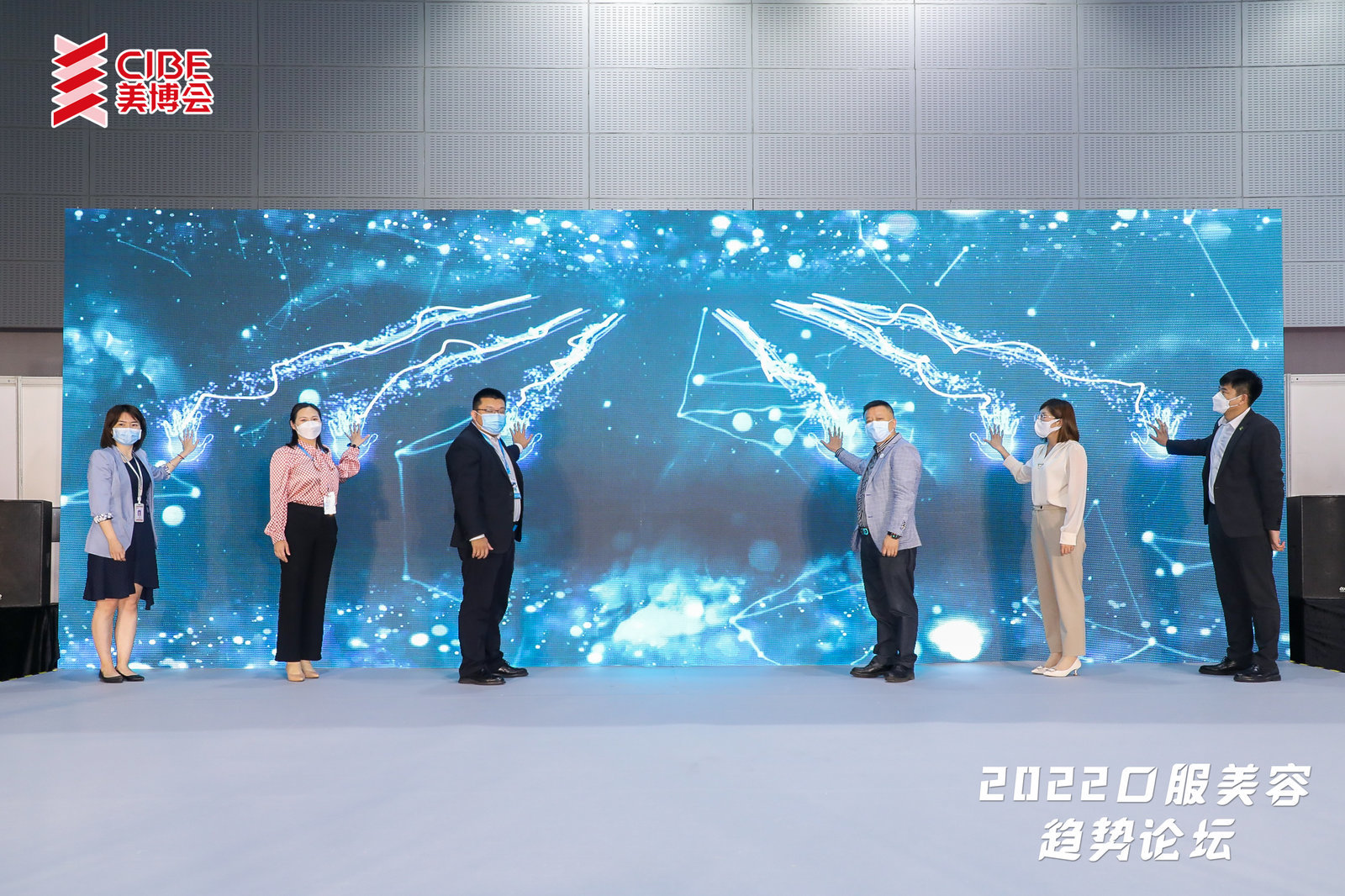 Focus Freda "Tianzi Yuzhuo" launching ceremony
Tianziyuzhuo
Tian: means innate, natural.
Posture: In ancient times, there was Niannujiao, majestic and heroic hair. There are also: fluttering with the wind, curling without the wind
Na's posture, and charming posture, natural posture.
Jade: warm and lustrous, describing beauty, and metaphor for things that are crystal-like in color and luster.
Zhuo: If jade is not cut, it will not become a tool, which represents our attitude in making products.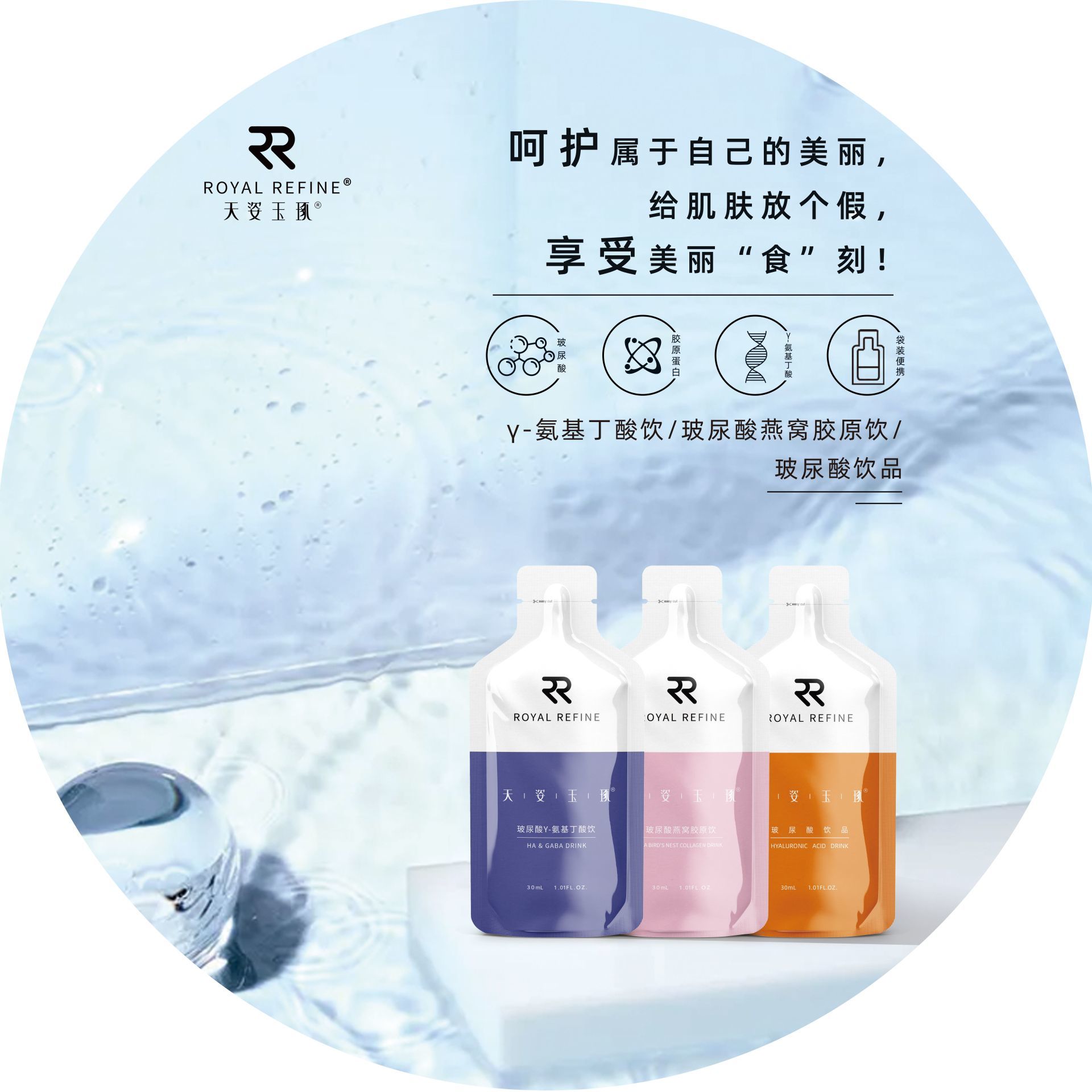 After several times of tempering, Tianzi Yuzhuo has a hibiscus from clear water, which is naturally de-carved. The products are pure white as jade, and are carved with brilliant flowers, like flowers, delicate and graceful, depicting the outline of life in the changing seasons.
Xu Ran, the brand manager of Tianzi Yuzhuo, brought brand interpretation to everyone. Xu Ran said that the brand of Tianzi Yuzhuo came from the Freda family and inherited the full love of Freda. The birth of the brand originated from The precipitation of Freda's 30-year research on hyaluronic acid stems from the brand founder's care and care for the current women, and also from each of us's pursuit of beauty.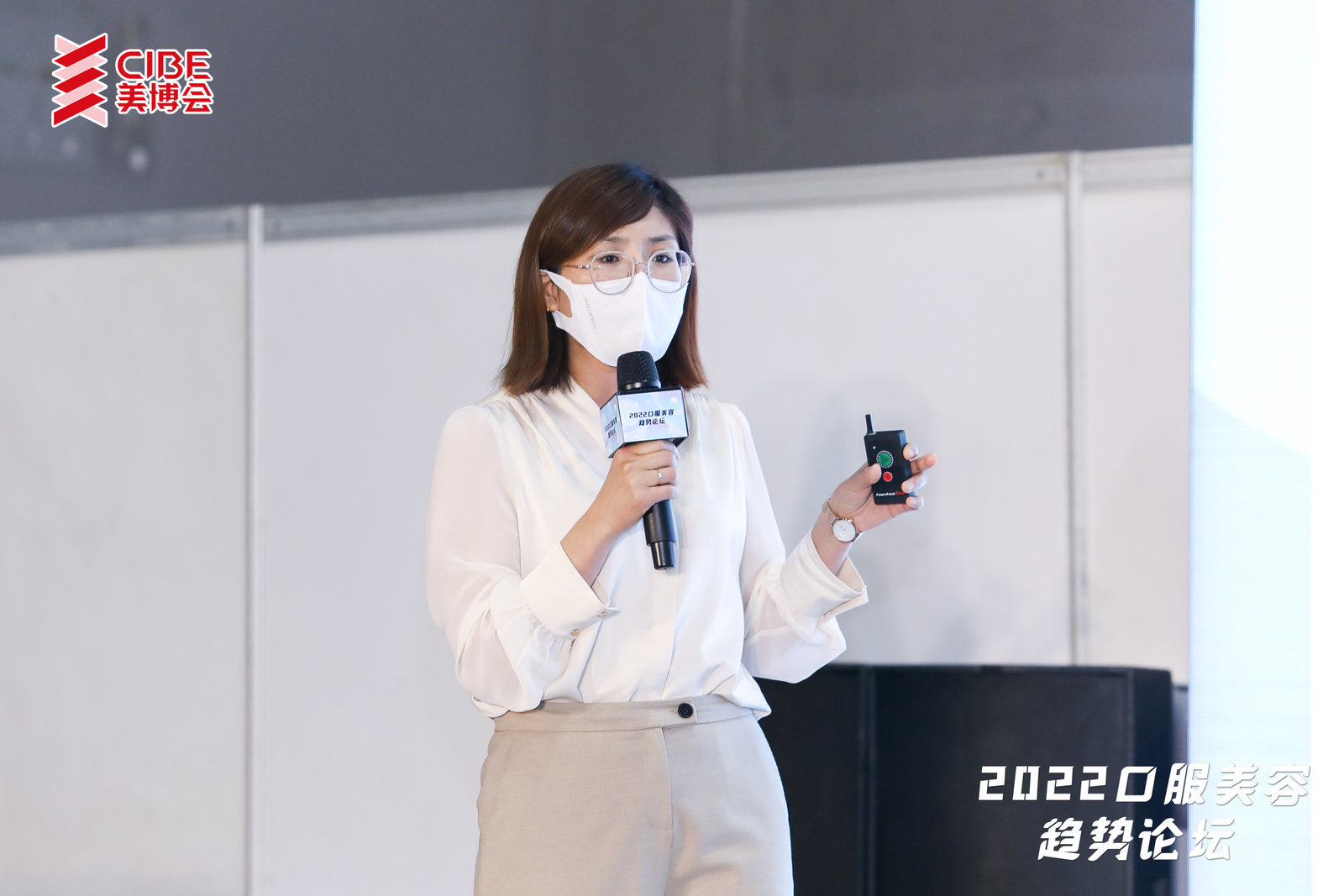 Tianzi Yuzhuo Brand Manager Xu Ran
The industry that Focus Freda is in is an industry that brings people health and beauty. The current era is also the era of the rise of domestic brands. Focus Freda will continue to adhere to its original mission and become the world's best operator of hyaluronic acid series products. In order to meet the important task, we will continue to speed up the pace of building our own brands, continuously improve our comprehensive strength, and strive to develop into a global leader in hyaluronic acid. Representing Made in China, reflecting the responsibility of state-owned enterprises, building a national brand, and contributing to the vigorous development of China's beautiful and healthy economy!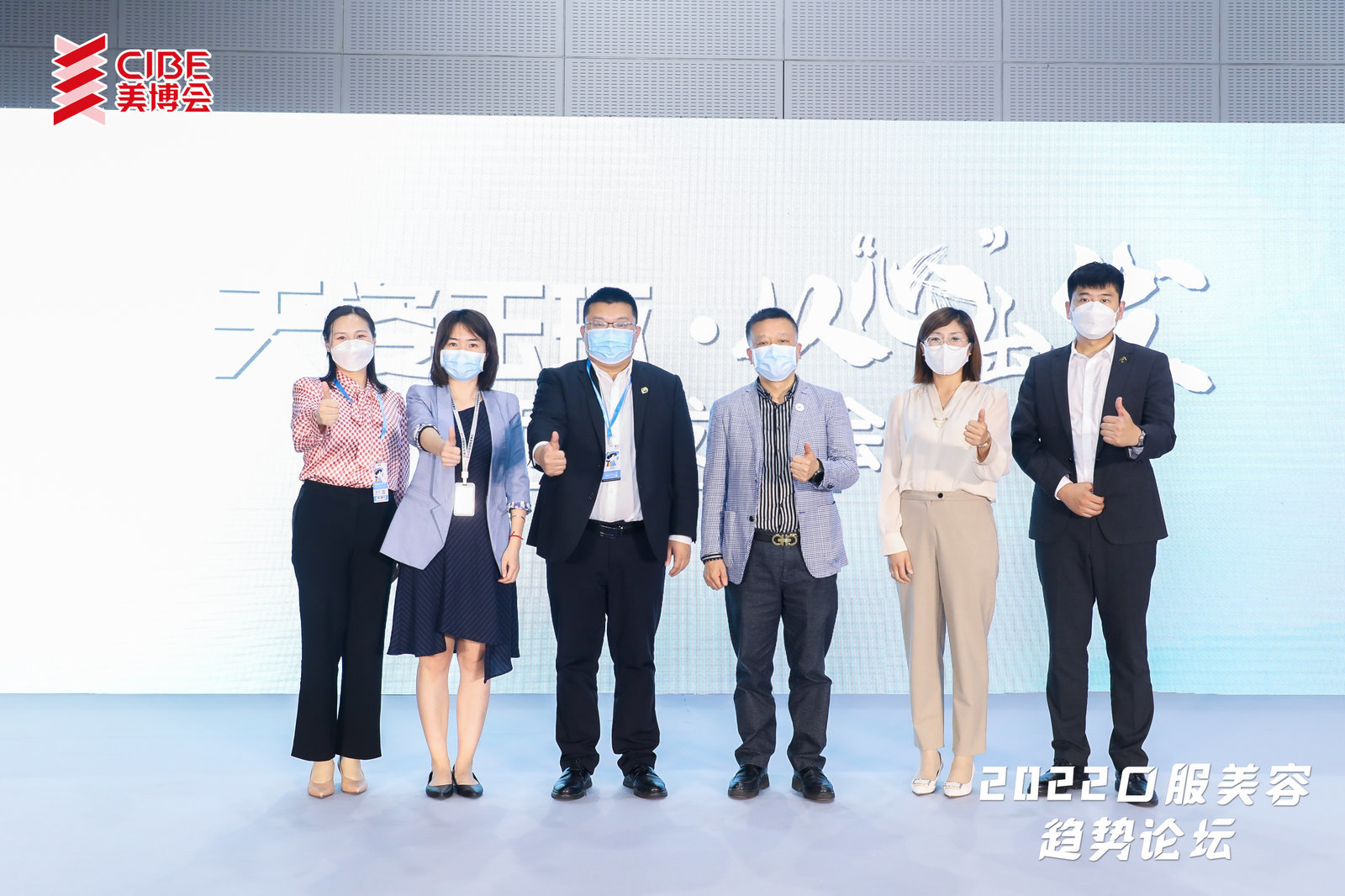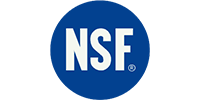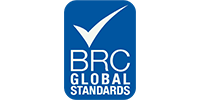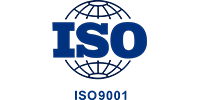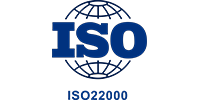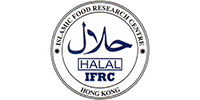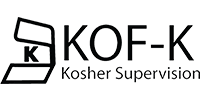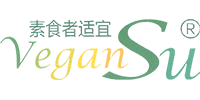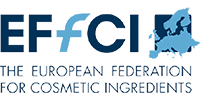 WeChat
---