Hyafood ®Sodium hyaluronate
Skin: replenish skin moisture, increase skin elasticity, reduce wrinkles Eyes: Replenish eyeball moisture, relieve dry, astringent and itchy eyes
Skin: replenish skin moisture, increase skin elasticity, reduce wrinkles
Eyes: Replenish eyeball moisture, relieve dry, astringent and itchy eyes
Osteoarthritis: Promote cartilage repair, inhibit inflammation, relieve soreness
Immunity: Supplement HA in the body, maintain normal body function, improve immunity
Gastrointestinal: protect gastric mucosa, lubricate lumen
Brain: Regulate osmotic pressure, maintain tissue morphology, nourish cranial nerves
Hyaluronic acid has been widely used in health food in developed countries such as Europe and the United States. Oral food grade hyaluronic acid can supplement the hyaluronic acid content in the human body. Food-grade hyaluronic acid can make the skin moist, smooth, soft and elastic through digestion and absorption; delay aging and prevent the occurrence of diseases such as arthritis and brain atrophy. Taking food-grade hyaluronic acid can make people full of energy and youthful vitality.
Hyafood
Common food raw materials: beverages, jelly, dairy products, etc.
Raw materials of health food: Tablets, capsules and granules are commonly used types, which are usually used in combination with collagen, vitamins, chondroitin sulfate, glucosamine and other ingredients.
Functional beverages: oral liquids, beverages, etc.
Product Specifications:
| | | | | |
| --- | --- | --- | --- | --- |
| Test items | glucuronic acid | Sodium Hyaluronate | pH (0.5% aqueous solution) p> | Transmittance (0.5% aqueous solution) |
| Detection indicators | ≥44.5% | ≥92.0% | 6.0-8.0 | T600mm≥99.0% |
| Test items | Loss On Drying | Intrinsic Viscosity | average relative molecular weight | Protein |
| Detection indicators | ≤10.0% | Measured value | 3000Da-2.6 million Da | ≤0.1% |
| Test items | Bulk density | Tap density | ash | Heavy metals (as lead) p> |
| Detection indicators | Measured value | Measured value | ≤13.0 | ≤10ppm |
| Test items | Arsenic | Total colonies | Mold and Yeast | Staphylococcus aureus |
| detection indicators | ≤2mg/kg | ≤100CFU/g | ≤50CFU/g | Do not check out/g |
| Test items | Escherichia coli | Salmonella | | |
| Detection indicators | Do not check out/g | Do not check out/25g | | |
Hyafood® Instructions for Use:
Recommended intake: ≤200mg/day;
Notes
---
Get a Free Quote
---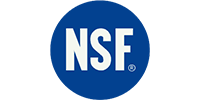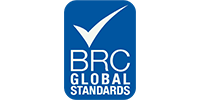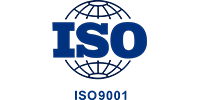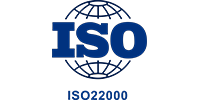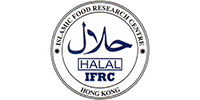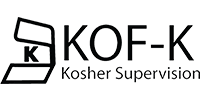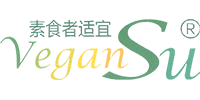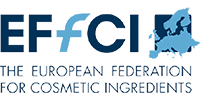 WeChat
---