Small molecules lead to big industries, focus Freda is fighting for "beauty" and walking towards "science"
---
The State Intellectual Property Office recently announced the evaluation results of the 23rd China Patent Award. Qufu Enterprise and Shandong Focus Freda Biological Co., Ltd. won the China Patent Excellence Award with the patented technology of "a preparation method of instant sodium hyaluronate" (patent number ZL201910841457.8) and its core technological innovation in the industry. As the "Oscar" of my country's patent industry, the gold content of this award is self-evident. Behind this, it is not only the focus of Freda's continuous research and development of "small molecules" based on the principle of "innovation and standards" from raw materials to oral finished products, and then to independent brands. With the help of the Jining market supervision department, it provides a development platform for enterprises, and works hand in hand to jointly develop a new path for high-quality development of the hyaluronic acid (also known as: hyaluronic acid) industry...
disruptive innovation
Find a new "starting point" for the enterprise
Standing in the company's product display area, dozens of hyaluronic acid and related products came into the reporter's eyes, making people feel as if they were in a live version of the textbook "How the hyaluronic acid industry is made".
"Hyaluronic acid, also known as hyaluronic acid. It is a viscous polysaccharide with strong hygroscopicity, soluble in water but insoluble in organic solvents." Zhang Mengyi, deputy general manager of Shandong Focus Freda Biological Co., Ltd., talked about transparency The sourness talks eloquently. She introduced that because hyaluronic acid has the characteristics of high viscosity, as a raw material, customers will have a slow dissolution rate in the later process of processing, or deterioration due to improper processing procedures. "The preparation method of instant sodium hyaluronate" solves this problem.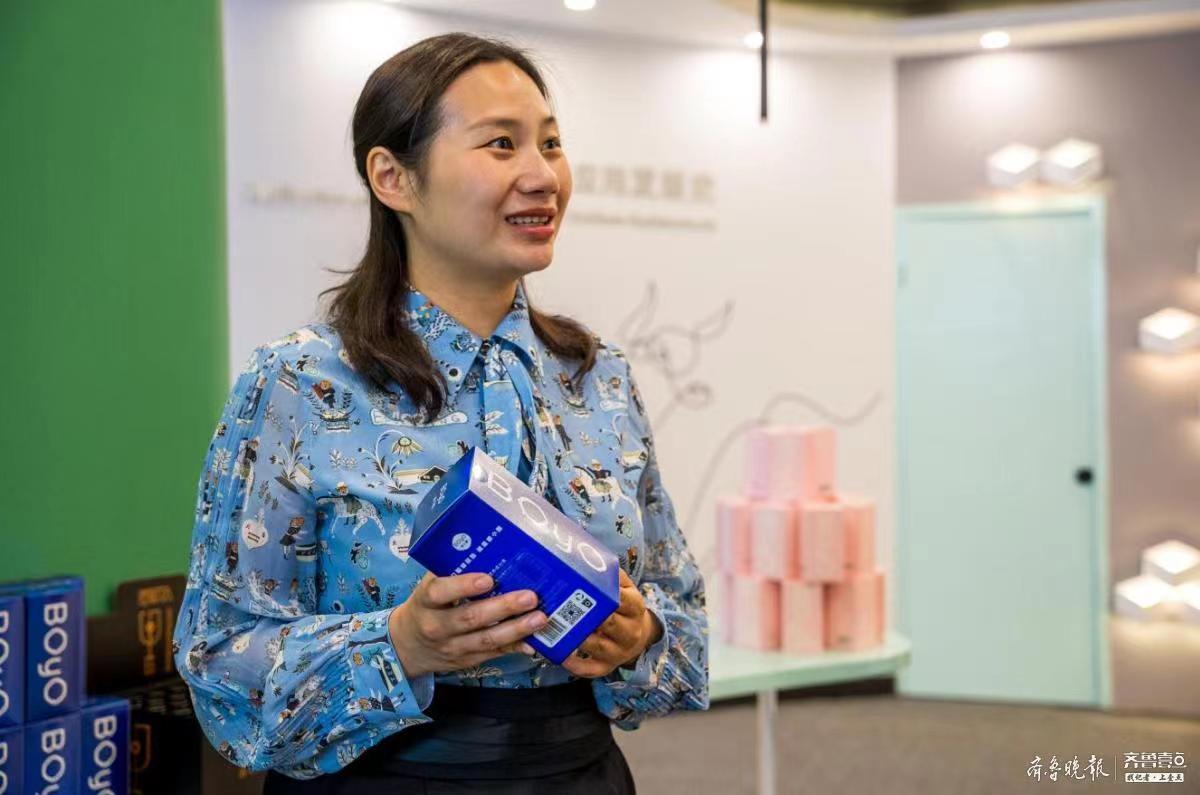 As a raw material manufacturer, how to systematically improve supply capacity? Focus on the "breakthrough point" that Freda has been exploring. "The vitality of a brand lies in the product power." Zhang Mengyi said that in 2016, when she visited Japan, she found that many cosmetic companies were producing slow products due to the slow dissolution rate of hyaluronic acid. Then, in order to stand out among the homogeneous raw materials, it is necessary to improve the user's sense of use by improving this problem. The only way is to work hard on the "instant" aspect of hyaluronic acid.
"Initially, we thought of using the 'freeze-drying' method." Zhang Mengyi said with a smile, but this method costs
It is extremely high and does not meet the needs of the current market at all, so many customers would rather wait than adopt this method.
"Failure is the mother of success. Zhang Mengyi and his team were not discouraged. After six years, through the continuous expansion of the number and technical level of the scientific research team, the technology of "a preparation method of instant sodium hyaluronate" was born, which not only greatly improved the The production capacity also makes its technology in the world's leading technology. With the technical reserve, the production cost is controlled and the market demand is better adapted.
At this moment, Zhang Mengyi's words contained a hint of pride. "This technology can be described as a 'disruptive innovation', which can not only greatly improve the production efficiency of products containing hyaluronic acid, but also allow us to achieve something from scratch in the patent award, and find a new start for the development of the enterprise point."
Government multi-department "set up"
Provide soft and hard support for patent research and development
"A method for preparing instant sodium hyaluronate" technology is just a microcosm of Focus Freda's focus on innovation.
Looking back at Focus Freda's 10-year development history, it has risen from "grassroots" entrepreneurship all the way. Behind this is inseparable from its constant innovation and change, and it is inseparable from the government's establishment of a platform to provide enterprises with a number of development platforms. action.
In 2019, the company entered a new stage of development and invested 500 million to build a sodium hyaluronate production project with an annual output of 520 tons in Lingcheng Town, Qufu City. Until January 2020, Lushang Group acquired Focus Bio, and the company changed its name to "Shandong Focus Freda Bio Co., Ltd." and turned into a state-owned holding company, laying a strong foundation for the future development of the company.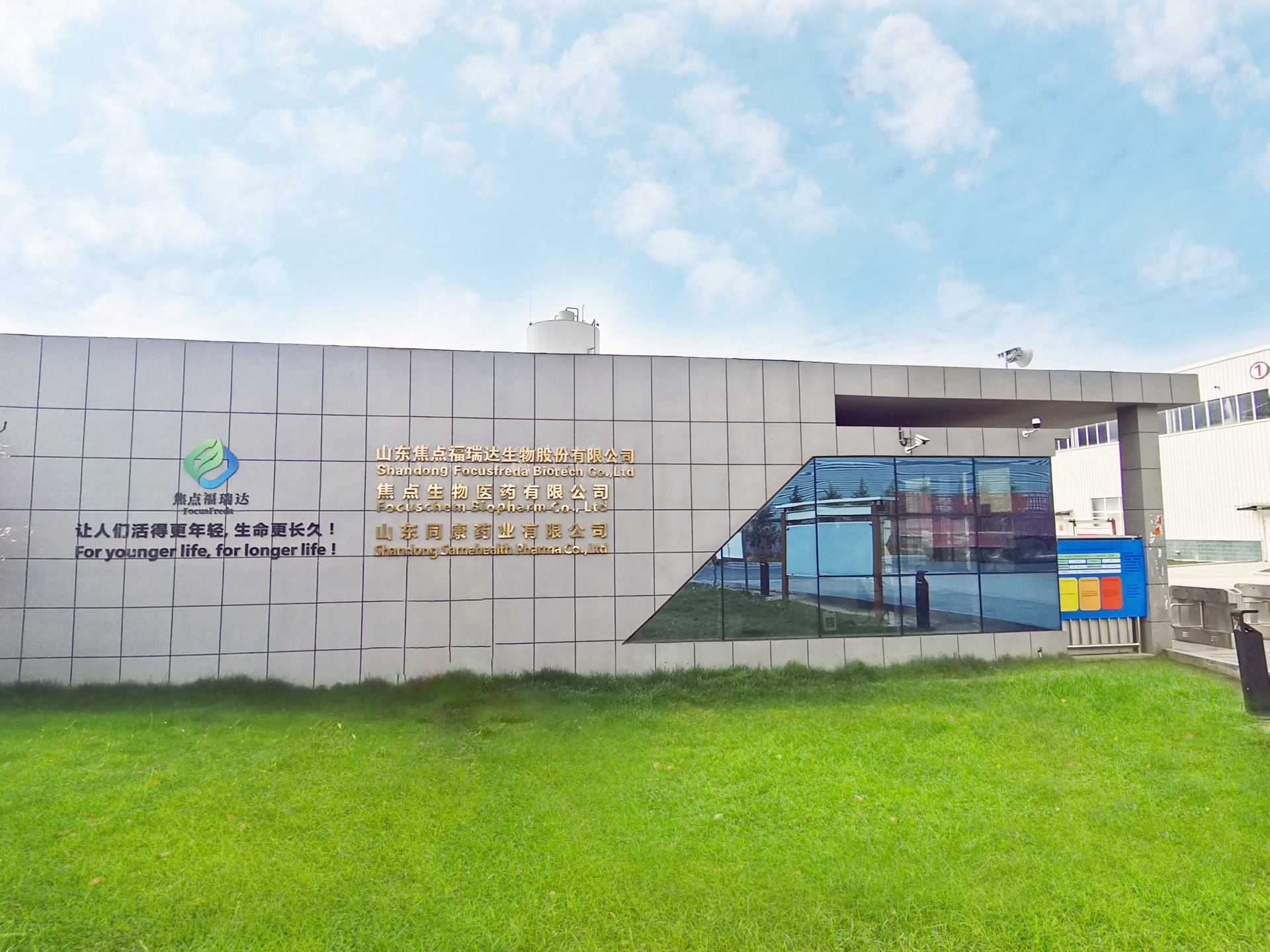 "Last year, the National Health and Health Commission issued an announcement to allow sodium hyaluronate to be added to ordinary food. We set the target in the market of 'edible hyaluronic acid'." Zhang Mengyi introduced that the policy has come, and the corresponding food production license Applications followed.
On January 7, 2021, after the company submitted the application, the expert guidance team of the Market Supervision Bureau walked into the company to guide and review relevant materials, enabling Focus Freda to quickly obtain production license qualifications and help the company run out of innovation acceleration.
In August 2021, Jining City launched the "Assisting Enterprise Climbing" activity. After the cadres settled in the company, they learned that Focus Freda's sodium hyaluronate was approved as a new food raw material, but market development was hindered by relevant certification materials. Yang Zhenbang, a cadre stationed in the enterprise, gave full play to his departmental and professional advantages, sought solutions by connecting with the Health and Health Committee, and led the team to rectify the relevant information on new food raw materials. In less than a week, the application for a license was completed for the enterprise, and finally it was accepted by the relevant state departments to help the standardized development of the enterprise. Not only products, but also brands, under the strong soft and hard support, we have made a qualitative leap. " Zhang Mengyi said.
In recent years, the Jining Municipal Party Committee and Municipal Government have attached great importance to the development of the medical care and health industry, and included the focus Freda as one of the "top ten" industries in Jining to focus on cultivating, strengthen policy support, support and strengthen leading enterprises, accelerate the construction of key projects, and promote The medical and health care industry has been continuously advancing to a new level. Since its establishment, Focus Freda has adhered to its original mission, took it as its mission to be the world's best operator of hyaluronic acid products, continuously accelerated the pace of its own brand building, and continuously improved its comprehensive strength, and has developed into a global leader in hyaluronic acid.
Break the industrial development pattern
Fight for "beauty" and walk toward "science"
Looking at the development of the global hyaluronic acid industry, although the Chinese hyaluronic acid industry started late, it has developed rapidly. After 40 years, it is now in a leading position in the world.
Today, the focus of Freda has long been different. "The company's current market share of sodium hyaluronate raw materials ranks in the forefront of the world, and it has developed into the world's leading operator of hyaluronic acid raw materials." said Liu Lei, general manager of Shandong Focus Freda Biological Co., Ltd., which can only be limited to making hyaluronic acid. The production of sodium raw materials is far from sufficient.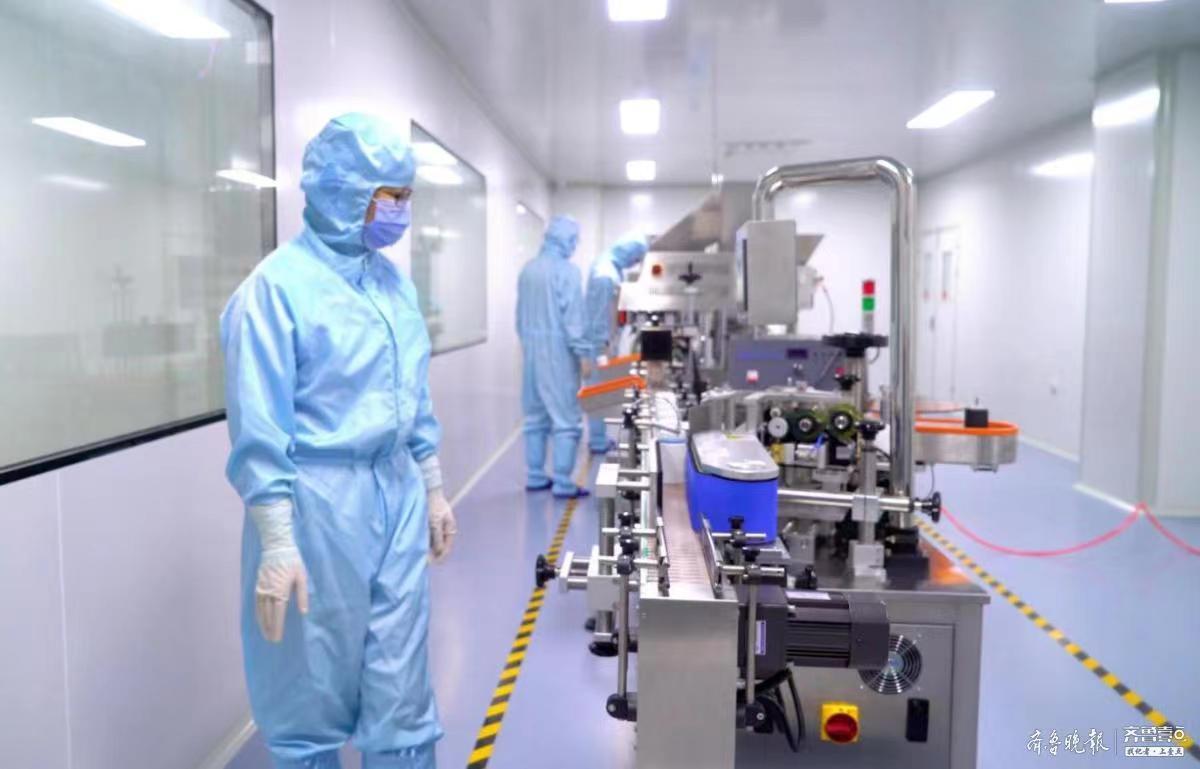 "This is our sodium hyaluronate oral drink, which is what everyone calls 'drinkable hyaluronic acid'." Liu Lei introduced that from a supplier of sodium hyaluronate raw materials to a hyaluronic acid drink, the focus of Freda Lai It is not only a new field, but also an unprecedented challenge.
Today, Focus Freda has become a technology-based, modern high-tech enterprise integrating R&D, production and sales of hyaluronic acid. Food-grade and cosmetic-grade products are exported to 72 countries and regions around the world. Top notch. In the "beauty and health" industry, each channel may have different customer groups, and what brands need to do is to seek balanced development of all channels. Although, Focus Freda's omni-channel layout is not radical, which also happens to show that R&D enterprises have a more rigorous attitude towards brand development.
As Liu Lei and Zhang Mengyi said, now, the medical and healthcare industry will enter the fast lane, and we are also facing new development opportunities. We will continue to work hard to develop sodium hyaluronate and its derivatives, which are our core competitiveness. .
Whether it is "past life" or "this life", Focus Freda is rushing on the development road of exploring "beauty" and "health" with step by step. And its sea of ​​stars is: "Fight for 'beauty' and walk towards 'science'."
(Source: Dazhong Newspaper Qilu Yidian)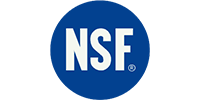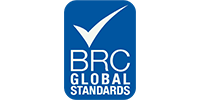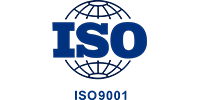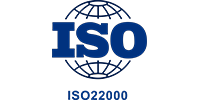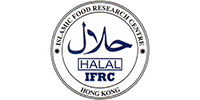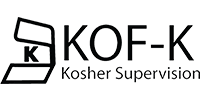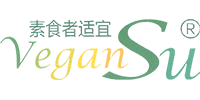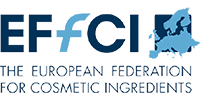 WeChat
---