Focusfreda raw material global sales NO.1
---
On March 7, 2022, Analysys released the "White Paper on the Development of Hyaluronic Acid in 2022" (hereinafter referred to as the "White Paper"). The white paper provides insight into the main development of China's hyaluronic acid raw material market in 2021-2022 from four aspects: "hyaluronic acid market environment, hyaluronic acid raw materials and application development status, hyaluronic acid market practice, and hyaluronic acid market development trends" Changes, analyze the competitive advantages of manufacturers, and make predictions about future development trends.
The white paper believes that China is the main producer of hyaluronic acid raw materials, and the domestic market demand has also shown a rapid growth trend in recent years.

Image source: Analysys White Paper
As we all know, Freda is the first enterprise in China to master the technology of animal tissue preparation and biological fermentation of hyaluronic acid and realize mass production. Taking this as the starting point, it has been deeply researched and made, and it is the earliest domestic application of hyaluronic acid in ophthalmic medical devices, In ophthalmology, orthopedic drugs, health food and skin care products, many technologies and products are pioneering, breakthrough and unique, and have achieved several domestic and international firsts. The creator and leader of the acid industry. Focus Freda, as a well-known manufacturer of hyaluronic acid skin care raw materials in the world, can trace its history back to the establishment of "Official Announcement" in 2012. Since then, it has been making continuous efforts to promote the development of the hyaluronic acid industry and has achieved a series of technological breakthroughs. Under the accelerated empowerment of Freda's brand, talents, technology, channels and resources, Focus Freda has been deeply engaged in the field of hyaluronic acid skin care raw materials, and has now become the world's largest production base of hyaluronic acid raw materials, and its products are exported to more than 70 countries and regions around the world. According to data from Analysys, Focus Freda will have the largest global sales of raw materials in 2020.

Image source: Analysys White Paper
On January 7, 2021, the National Health and Health Commission issued an announcement to release the range of food-grade hyaluronic acid that can be added, and China's food-grade hyaluronic acid raw material market has been further opened.
As early as 2018, Focus Freda established a food production workshop and obtained a food production license in May 2019, which includes beverages, tablet candies, gel candies, tablets, granules, capsules and other dosage forms , passed ISO22000, ISO9001, ISO14001, ISO45001, NSF, HACCP, FDA registration, BRC and other system certifications. After investing 500 million yuan in the construction of a sodium hyaluronate production project with an annual output of 520 tons, Focus Freda will become the first batch of domestic enterprises to obtain food production license qualifications in 2021, facing the favorable policy of "allowing food" for hyaluronic acid. Tianziyuzhuo and hyaluronic acid series of sodium hyaluronate drinks, as the first edible hyaluronic acid in China, came into the world quickly with the concept of "internal nourishment and external". So far, Focus Freda sodium hyaluronate officially launched Enter the "oral era".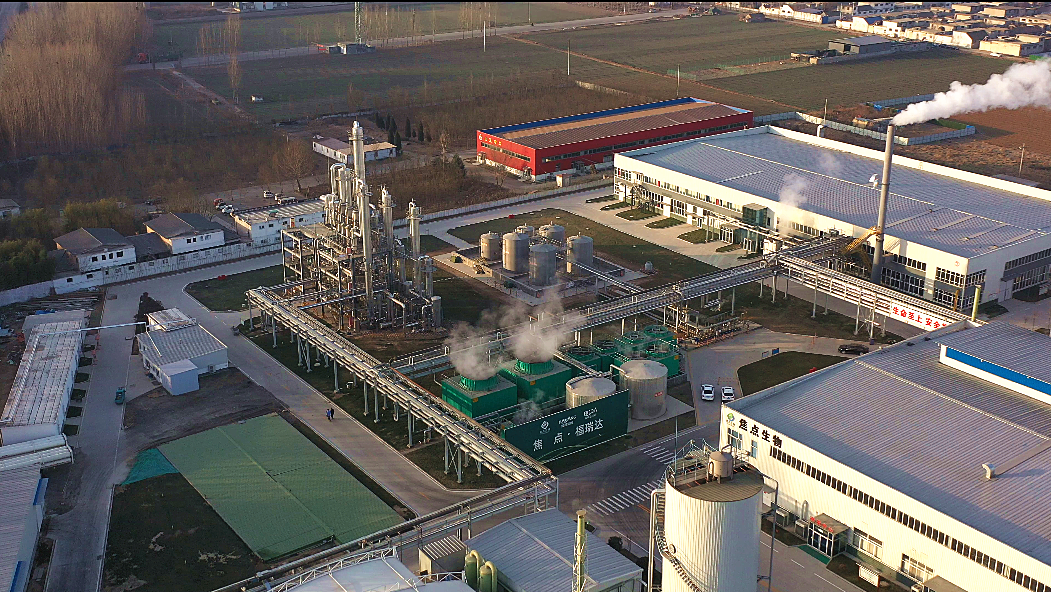 Focus Freda's annual output of 520 tons of sodium hyaluronate project
Studies have shown that hyaluronic acid is of human origin, and oral hyaluronic acid is safe and has no side effects, and can be effectively absorbed by the human body. Oral hyaluronic acid provides scientific evidence.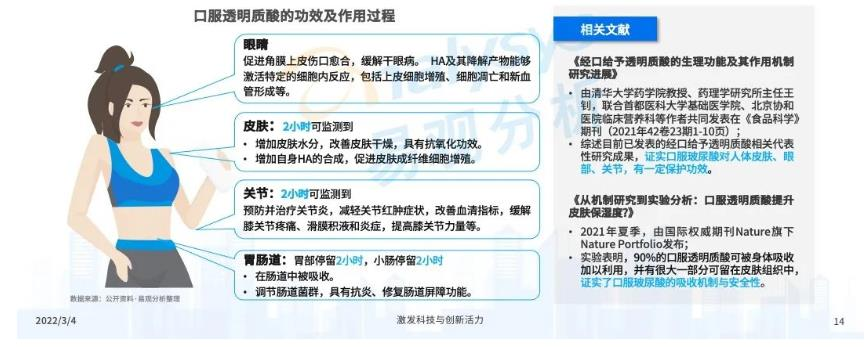 Image source: Analysys White Paper
After Focus Freda's edible hyaluronic acid was launched, among the feedback from users, "from the inside out", "hydration" and "easy absorption" were the most frequently mentioned high-frequency words. The characteristics of Ruida oral hyaluronic acid are inseparable - small molecules of hyaluronic acid are absorbed into the blood through the gastrointestinal tract and sent to the dermis of the skin to promote the production of hyaluronic acid by human fibroblasts and supplement the missing hyaluronic acid in the human body. Focus Freda takes hyaluronic acid as the core and proposes the concept of "hyaluronic acid+", which combines hyaluronic acid with other ingredients to achieve the effect of 1+1>2. With the scientific and technological power of "hyaluronic acid+", it provides users with diversified, Targeted product experience. The emergence of oral hyaluronic acid has innovated the use scenarios of externally applied hyaluronic acid and satisfied the consumer groups that cannot be covered by injectable hyaluronic acid, thus opening up a new track for moisturizing and skin care.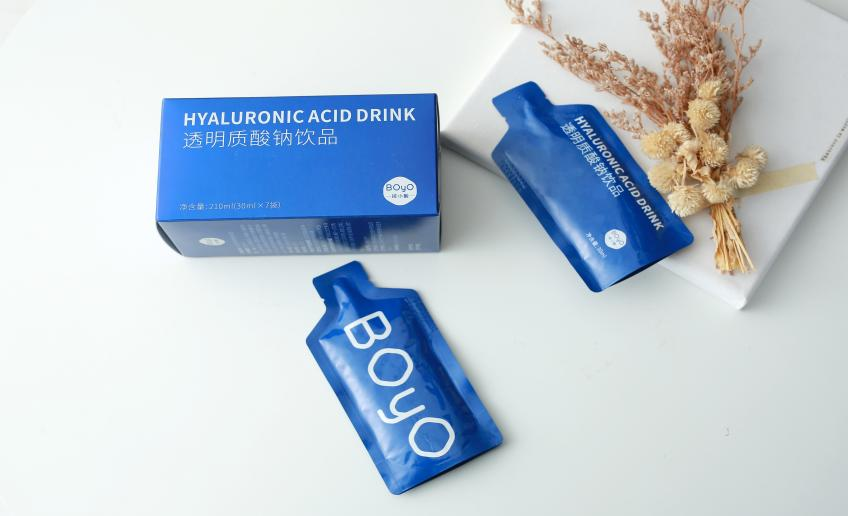 Focus Freda Oral Hyaluronic Acid - Hyaluronic Acid
Cosmetic-grade hyaluronic acid, second only to food-grade sodium hyaluronate, has gradually become one of the main additives in skin care products on the market. Focus Freda has been developing for 10 years, and has successfully developed products such as ultra-low molecular weight hyaluronic acid, cationic hyaluronic acid, Tremella polysaccharide, low molecular weight hyaluronic acid by enzymatic digestion, and acetylated hyaluronic acid. In 2021, Focus Freda released " "Fullerene Hyaluronic Acid", the top hyaluronic acid products on the market that can be developed by high-tech scientific research technology, further expand and expand the hyaluronic acid market.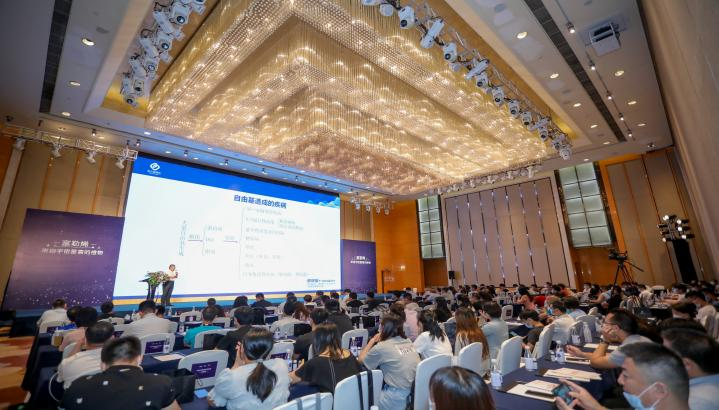 Focus Freda Fullerene Conference
Focus Freda, as a leading exporter of raw materials, has always insisted on producing R&D products according to the standards of pharmaceutical manufacturing. The production capacity of the raw material factory of sodium hyaluronate can reach 420 tons per year. It is equipped with advanced hyaluronic acid fermentation tanks and has professional hyaluronic acid The R&D and production equipment and testing equipment for sodium and nutritional food are kept sterile throughout the process. Since the research and development of sodium hyaluronate, Focus Freda has divided hyaluronic acid into three grades: cosmetic grade, food grade and pharmaceutical grade, and has a whole industry chain from research and development to raw materials to end products.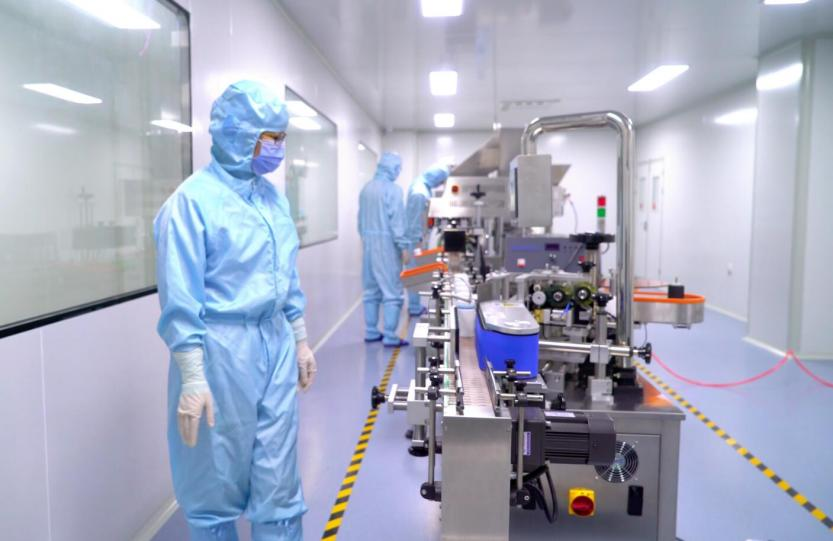 Focus Freda production equipment
In 2020, Focus Freda and Freda Pharmaceutical Group completed the merger, inheriting 30 years of research experience of Freda, and building an all-round advantage barrier. Focus Freda launched a new raw material brand "Baifu" on the occasion of the 10th anniversary celebration. Its three products of cosmetic grade sodium hyaluronate, revitalizing small molecules and ergothioneine were released at the same time, promoting the sustainable development of the company with innovative research and development, Cooperate with the group to create a differentiated competitive advantage and develop the domestic and foreign hyaluronic acid market.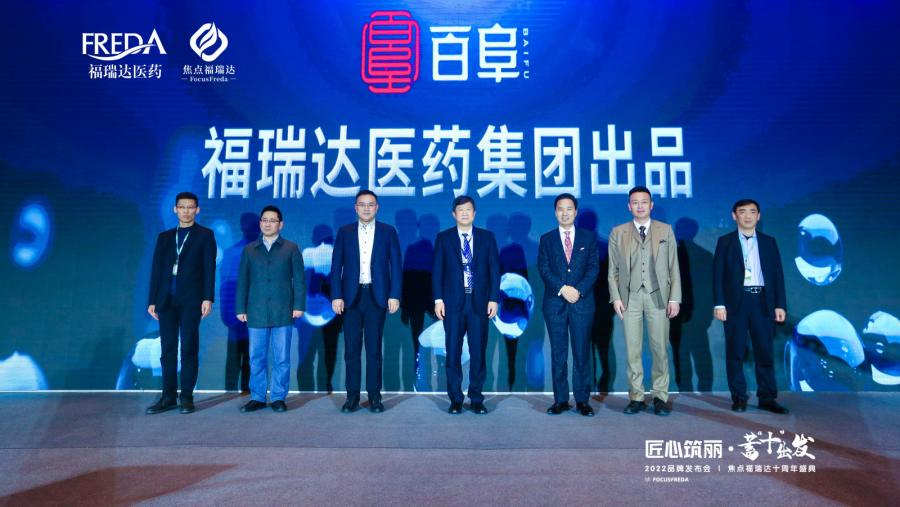 Freda Pharmaceutical Group's new raw material brand "Baifu" was released
As the world's largest manufacturer of sodium hyaluronate, Focus Freda will also continue to develop the core technical component hyaluronic acid and its application in the fields of medical beauty and health in the stage of gradually releasing the dividends of the hyaluronic acid industry, so as to provide consumers with innovative products. responsive and competitive products and services to meet larger-scale growth.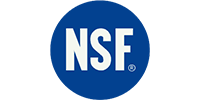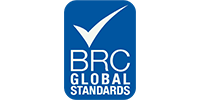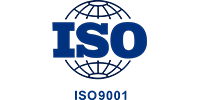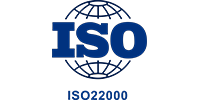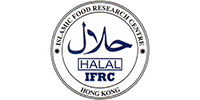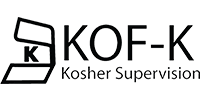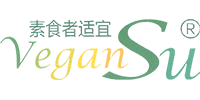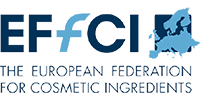 WeChat
---